Omamori
Japanese Good Luck Charm
Omamori is a charm used with prayers to word off bad luck, bring good luck, and provide protection.
The best way to get rewards/gifts is to always carry an Omamori in your bag, wallet, etc.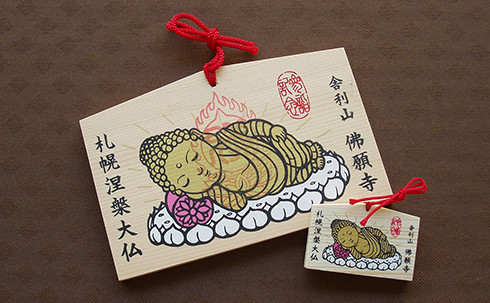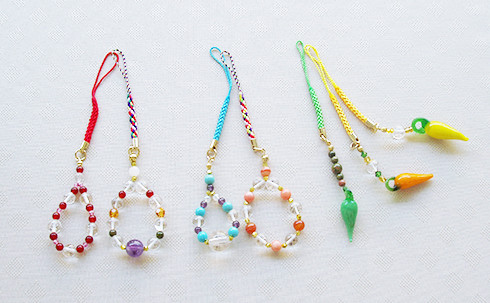 We have prepared many other types of Omamori (Japanese good luck charms)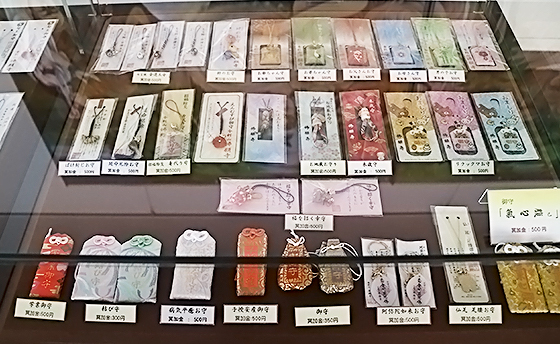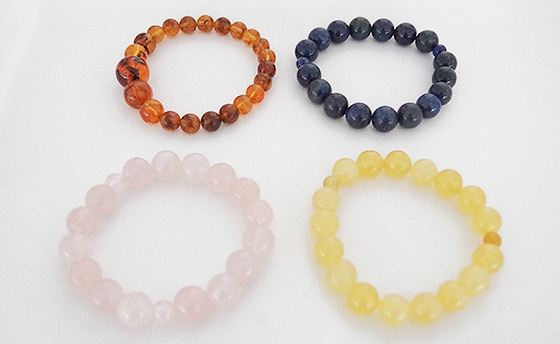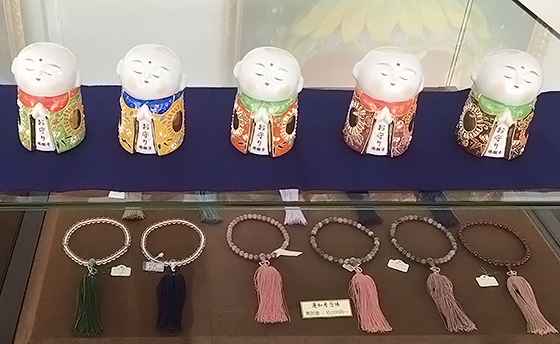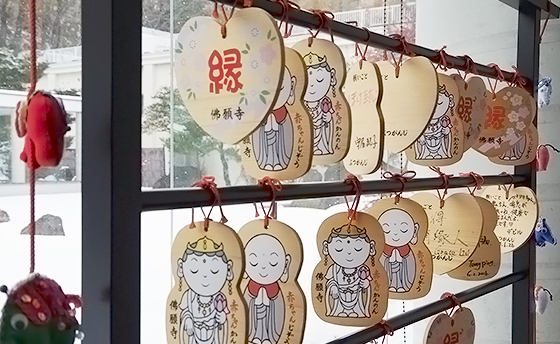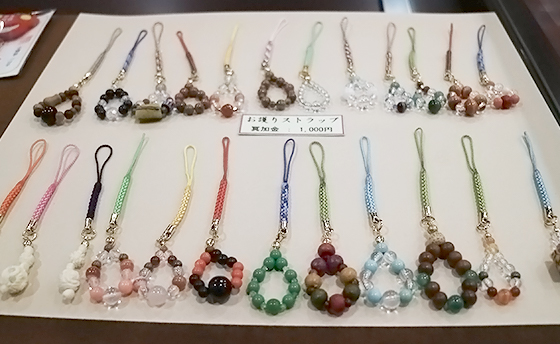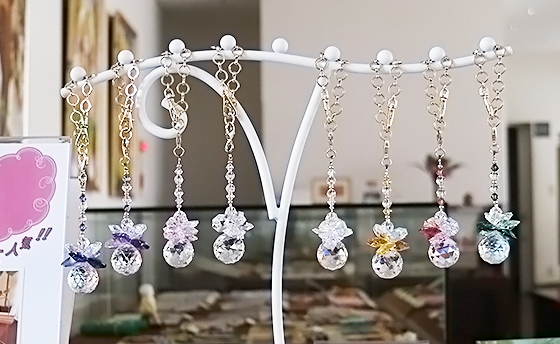 Omikuji (Japanese fortune slip)
A fortune written on a piece of paper and picked from a box. 300 yen (with Omamori) and 100 yen Omikuji are available. Please enjoy selecting one for yourself.