Power Spot
Young people are focusing on highly spiritual shrines and temples as they believe these places will increase their opportunity for good luck. Butsugan-ji has the beautiful Jodo Pure Land style of garden with ancient Japanese flavor in Minami-ku which has a wonderful natural environment with a large scale forest.
In addition, there is a pond and a waterfall with pure clean water. Also, there are some stately ancient garden rocks. Shari-Zan Butsugan-ji has the Great Nirvana Temple Hall with the biggest statue of Nirvana in Japan. Many people who pray at Butsugan-ji come to the temple not only for its beautiful Japanese garden but also for its powerful spiritual area in Hokkaido.
Nature
You feel the full power of nature at Butsugan-ji. A wonderful natural environment with a large scale forest, clean air with negative ion is generated in the garden which has a pond and a waterfall with clean water, and an environment to produce pure spiritual power.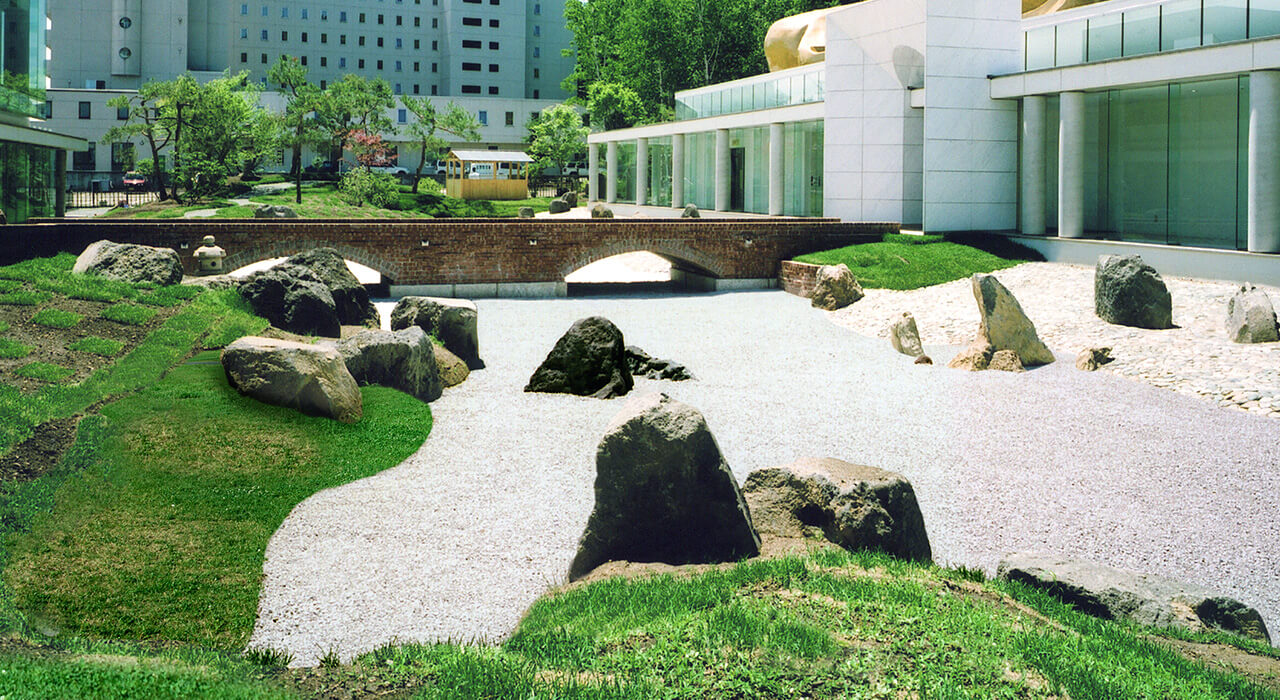 Shakyo
You will be deeply relaxed without hearing any noise while being absorbed in Shakyo. So, it will be easy for you to obtain pure spiritual power at Butsugan-ji.
Shakyo is available every day, so please feel free to contact the temple's staff.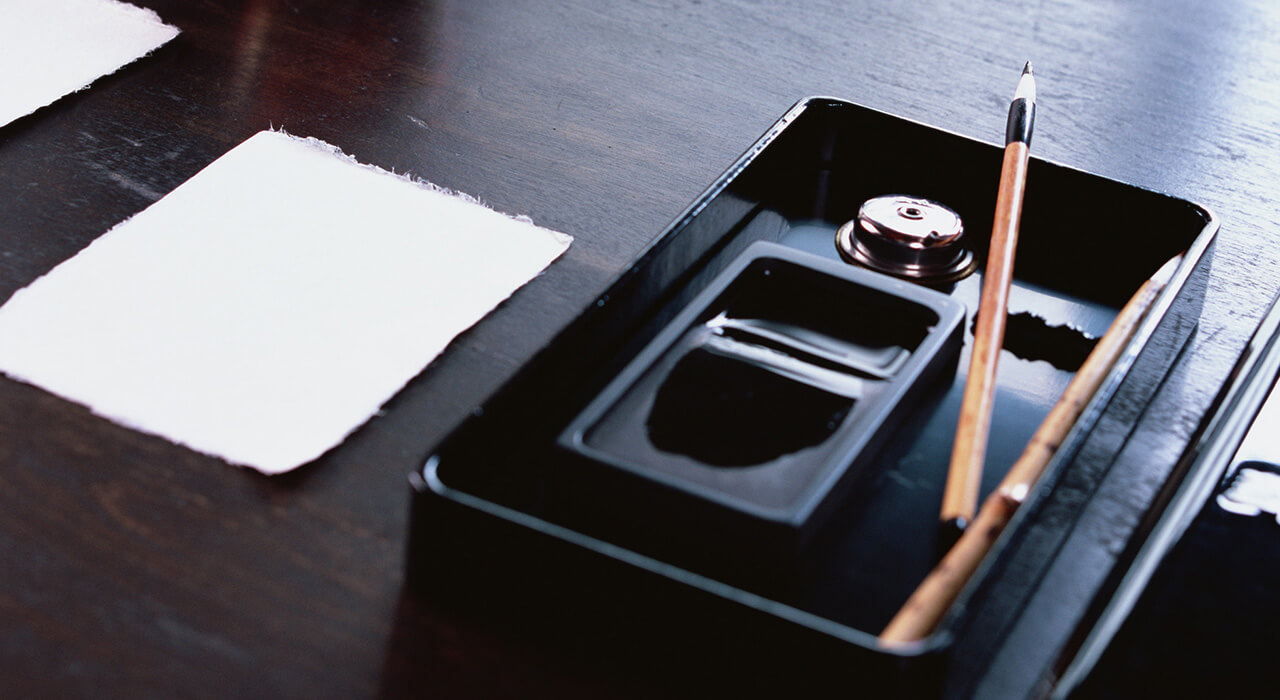 The Nirvana Buddha
Origin of the spiritual power of Butsugan-ji is the Nirvana Buddha. The largest class of the Nirvana Buddha (45 meters long) is placed horizontally and is watching warmly over people in Sapporo and one's ancestors at Butusgan-ji.